Clinics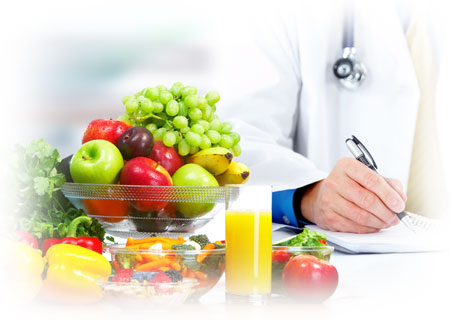 Private consultations
A private consultation lasts between 45-60 minutes. Each consultation will include an in-depth assessment which covers food intake, physical activity, medical history and lifestyle. From these initial sessions we can help you reach your personal nutrition and health goals.
Any management plans suggested will be flexible and tailored to your specific needs and may include:
Dietary advice on its own
Advise on adjusting some medication
Allergy testing
Hypnotherapy
SIBO and hydrogen & methane breath testing
Our clinics are ideal for patients in the Chester, Wrexham & Liverpool areas and are currently held at:
Nuffield Health, Grosvenor Hospital, Chester
Workplace clinics
We can also provide on-site clinics to businesses and workplaces who wish to support their employees' health. These can be part of any company's occupational health care plan to enhance employees' wellbeing.
Contact us to find out how we can support your business health needs.
Jeanette is registered with the following health insurance companies: BUPA, Simply Health, Axa PPP, Healix, Aviva.
Contact us today

to book an appointment