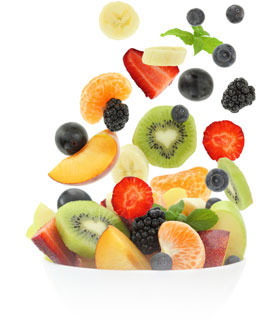 Vie Nutrition - Private Dietitian in
Wrexham, Chester & Liverpool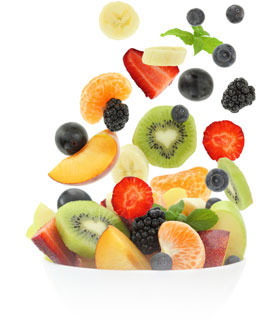 Vie Nutrition is a private nutrition and dietetic consultancy that translates the science of nutrition into practical and realistic advice to help achieve health goals. We believe passionately that good nutrition can have a major impact on our health and well-being.
Often a few simple dietary and lifestyle alterations are all that is needed to bring about a positive change in our mind and our body. We work with patients closely to help improve their clinical conditions as well as take a holistic approach to improving their overall health.
At Vie Nutrition we have chosen to focus our specialist skills in 3 areas - gastroenterology, diabetes and weight management. Having an experienced clinical lead dietitian in each of these areas has allowed us to be able to use our in-depth knowledge to fully assess the factors that impact on these conditions and on our patient's lives. We listen, work closely with and support our patients to help them to manage and improve their conditions.
We can provide consultations both in person and over Skype to fit in best with you.